Welcome to AMY'S FOOD CAFE!
My name is AMY and I started this cafe in 2003. It has been growing in populatrity and the food is healthy.
Facts about AMY's
In 2003 AMY's was designed and built.
However in 2005 the cafe burned down due to a forest fire.
Now in 2017, the cafe has grown back, morden and fresh.
Further links
All about food.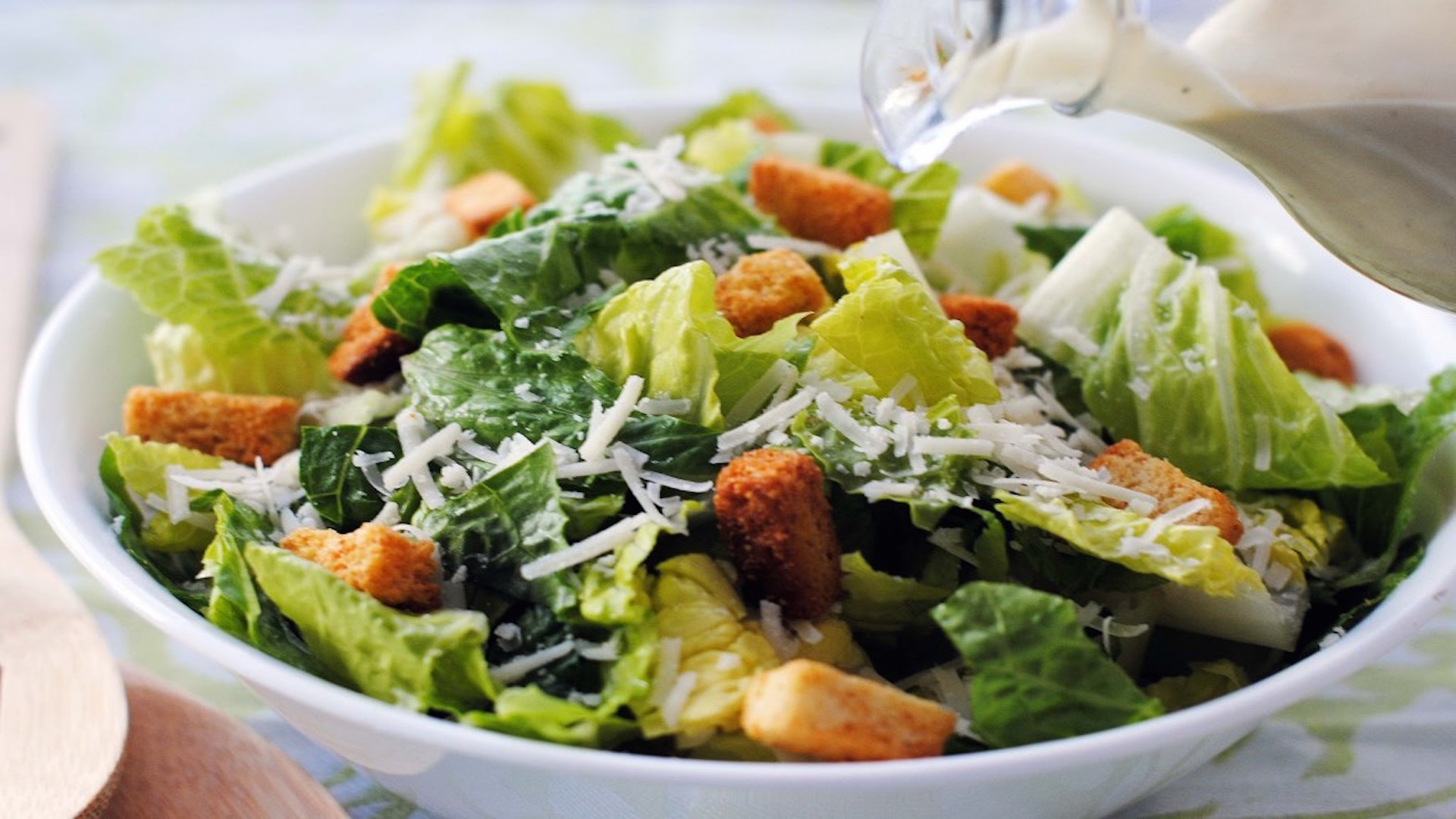 Here's how you can make bold and italic text.